Address : 2174 ave Mont-Royal est, Montréal, Québec, H2H 1K3
Opening hours:
Monday to Wednesday : 10am-6pm
Thursday and Friday : 10am-8pm
Saturday : 10am-5pm
Sunday : 12pm-5pm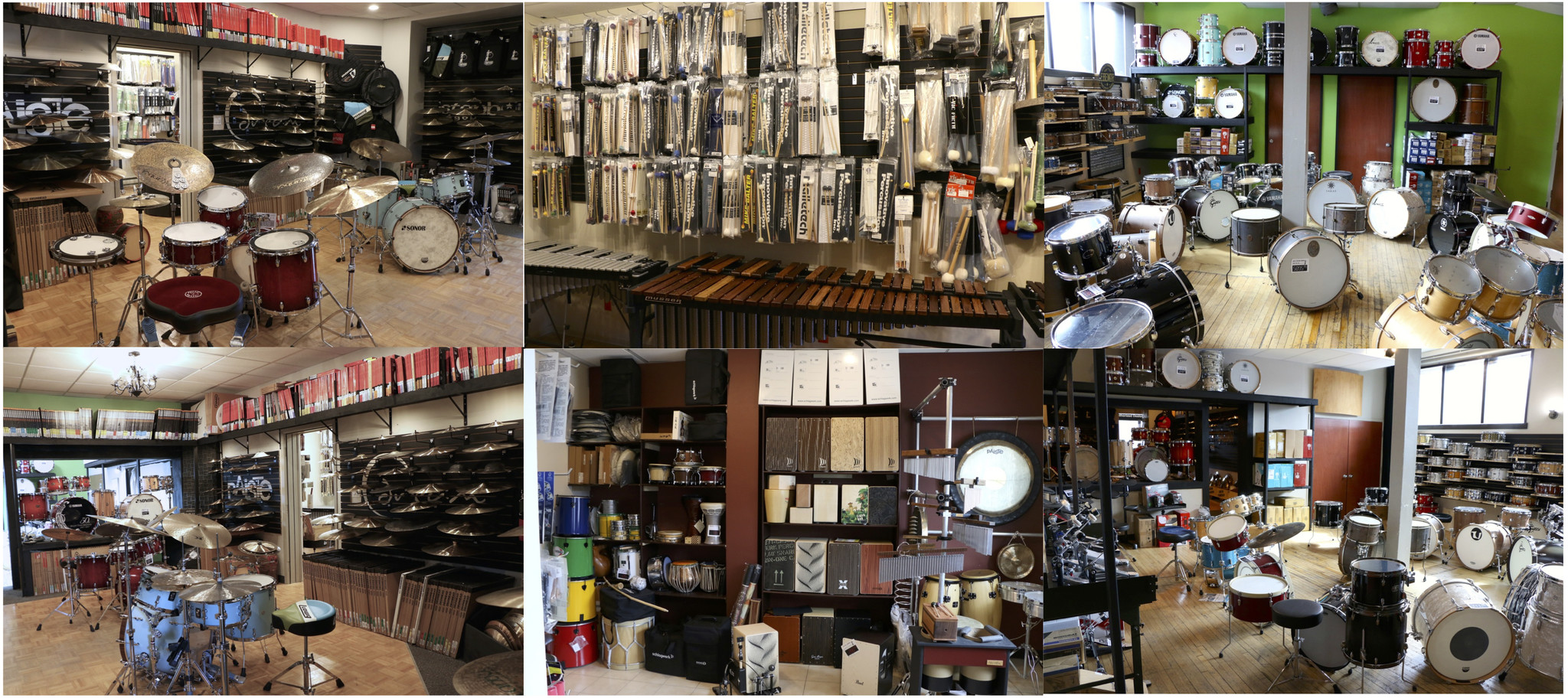 Timpano-percussion is a drums and percussion specialty store based in Montreal that caters to a wide variety of clients: professionals, amateurs, schools, teachers, music therapists, etc… We cover a large range of instruments from drumsets, orchestral instruments, school instruments and hard to find eclectic instruments. 
We love percussion instruments and are always looking for new and unique products that are hard to find but that deserve to be heard!
All the Timpano-percussion employees are professional musicians working in Montreal and touring the world with a bunch of different projects. All this professional experience has given us the knowledge and passion to help our clients with their percussion needs!